executive Director
Anouk is a senior advisor, trained as a geoscientist, with strong leadership skills and a drive to motivate and deliver and above all, change for the better.
Anouk has a special interest in gender equality and economic independence and has pursued this in all her roles, including the current. She founded and lead several Women's Networks around the globe and is a trained course leader for women career development.
scientific director
Mariëlle Feenstra is a senior researcher on gender just energy policy.
She uses a gender lens to analyze energy transition policy, taking a North-South perspective. She worked 15 years as a policy advisor for municipalities in the Netherlands specialism in European Affairs. Her contribution has been acknowledged both in academia and in practice by invitations to participate in policy formulation activities.
Trainer / Coach
Christianne is a trained coaching professional with a technical background in design and construction and over 20 years of leadership experience.
She thrives by the impact and energy when reflection triggers transformation from past to future. Coaching by Christianne captures heart and mind, reason and intuition, mutual respect, trust, creativity and fun.
Sustainable Growth Strategist
As a Sustainable Growth Strategist, my role is to help the 75inQ organization grow and prosper! I am building a foundation and a company with a community of sustainable women, a serious boardroom game with UNESCO recognition, research and effect measurements in collaboration with universities and guidance of organizations.
managing Assistant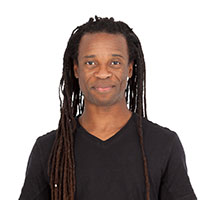 Inspired by the story of 2 female entrepreneurs suddenly finding investors when they added an imaginary male co-founder to their board, Keith has decided to join 75inQ and battle gender-bias.
Keith is having a ball but hopes to retire as soon as he can. Read more about him and his journey by following this link.
Community
The meaning of 75inQ
SDG Goal 7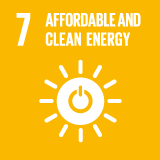 Affordable and Clean Energy for all
Focusing on universal access to energy, increased energy efficiency and the increased use of renewable energy through new economic and job opportunities is crucial to creating more sustainable and inclusive communities and resilience to environmental issues like climate change. (UN)
SDG Goal 5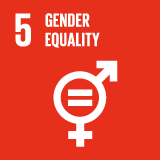 Gender Equality
75inQ leads towards the equal representation in the political and economic decision-making process.
Quality in Quantity
Inclusiveness with a double Q
Gender diversity adds value to the impact and efficiency of organizations that manage to include at least 35% of women in decision making positions.