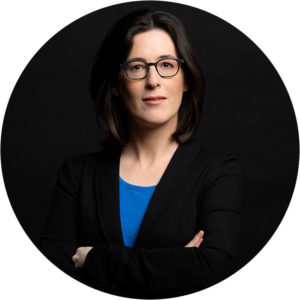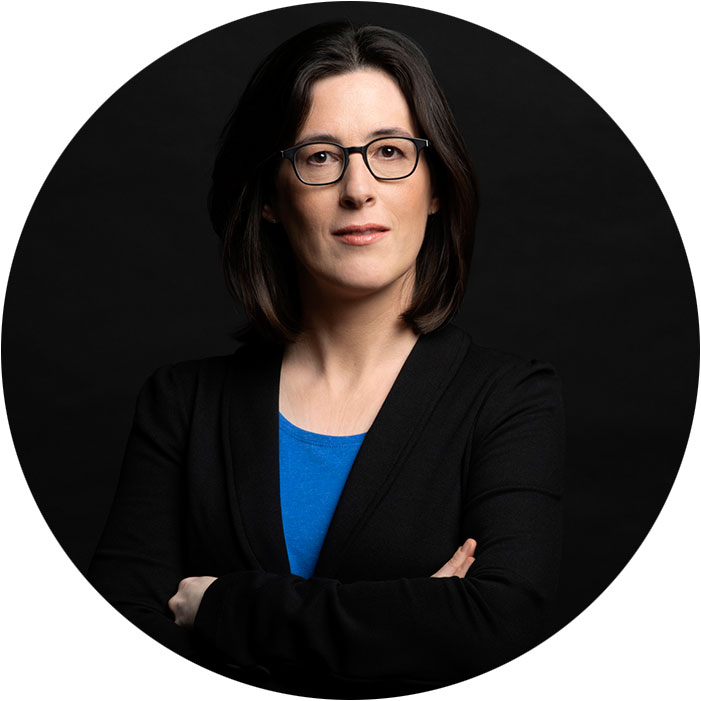 Please get in touch.
Use the links below or just send me an email at connect@75inq.com.
Curious about our Community or just to get in touch and find out more about 75inQ?
Online brainstorm or advise about your career? Tackling gender balance in your organization? Please book some time and send me some information ahead so we can prepare.
Let's connect.
Let me tell you about 75inQ.
A refreshing chat.
Makes all the difference.
Work to be done?
Let's take the time we need.
Contact Details
---
Vlamingstraat 28
2611KX Delft (ZH)
The Netherlands
KVK 762 446 28
BTW NL003066632B86
NL05 ASNB 0781 3045 47
Follow
---