To accelerate and succeed in the energy transition, we need more diversity. Diversity we mean not only in terms of gender, but for ideas, intercultural and inter-generational.
Diversity in people's background, education and experience. With the large labor shortage in the energy transition, and the low proportion of women in this sector, there was every reason to discuss this together on Nov. 11 at the Women in Energy event at KIVI in The Hague.
With a sold-out audience, the organization looks back on a successful edition in which over 120 attendees were able to discuss in an open and constructive atmosphere the issue of how to increase the share of women in the energy transition.
The morning program kicked off with a photo of the delegation from COP27, the United Nations climate summit held during the event in Sharm el Sheikh, Egypt. This photo highlights that the energy transition is male-dominated.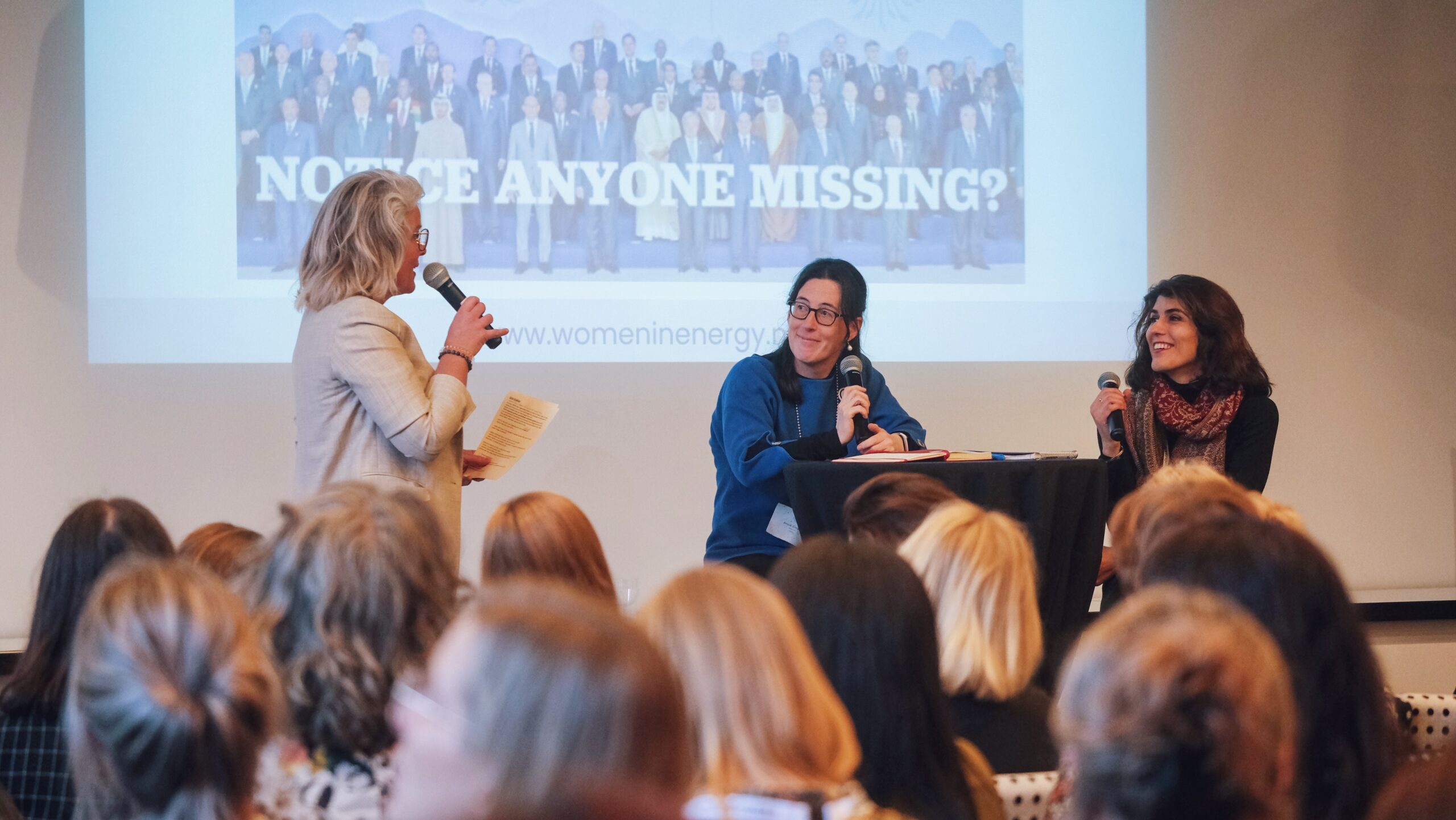 More news