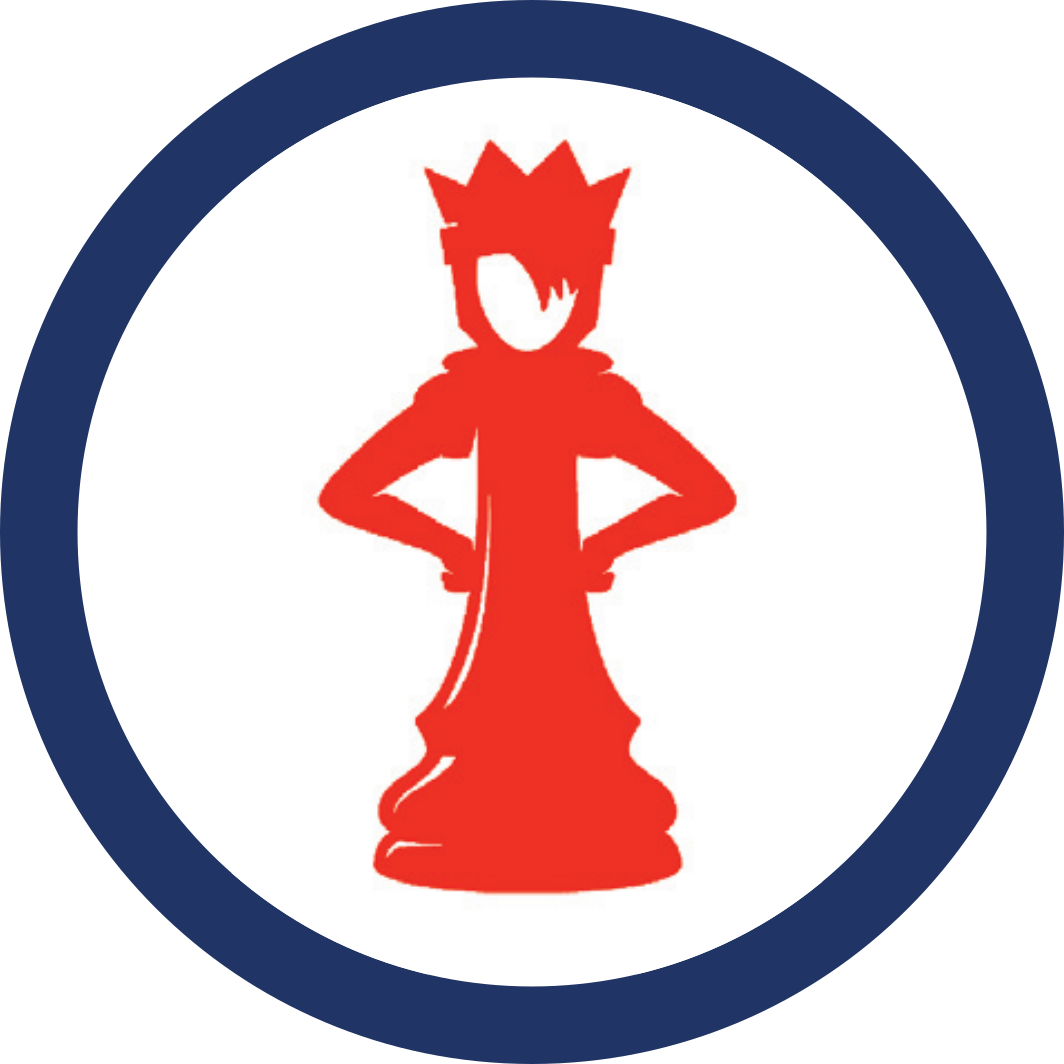 Strategy game for leaders in a just and inclusive energy transition
What is the impact of gender equality on the energy transition?
Join 75inQ's experts for an unprecedented learning experience about the key aspects a just and inclusive energy transition.
By playing our serious game we take leaders to the next level in their understanding of the implications and opportunities of accelerating the transition to a clean and just energy system.
The interaction between SDG7 and SDG5 will become crystal clear during a fun and entertaining gamification experience of a complex connection.
Available online and offline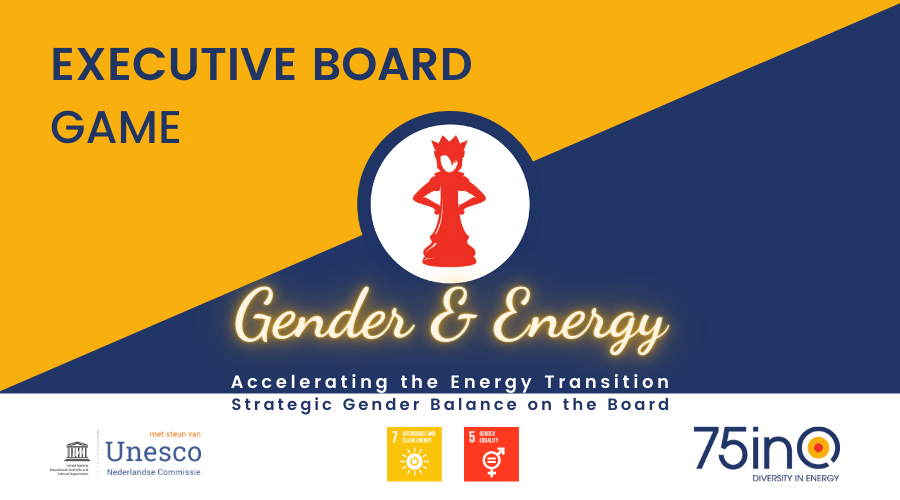 On our board you will experience:
The keys to making gender balance work in your organization.
The meaning of energy justice.
The intersection of gender and energy policies.
The relationship between the sustainable development goals SDG7 and SDG5.
Boardroom challenge designed for:
Professionals in – and outside the energy industry.
Policy makers and thought leaders.
Anyone interested to learn more about the intersection of gender and energy.
Anyone striving for a just energy transition.
Anyone supporting our mission.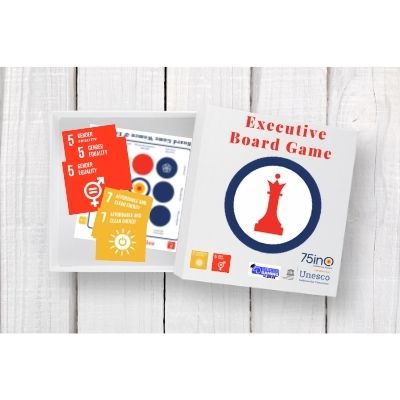 Excellent opportunity to reflect on this important topic, share experiences and insights with each other. You realize how many dimensions there is to this issue and it needs to be worked on so many levels. Great initiative and very professional facilitators!
It was a very insightfull game to play.
Thanks to the good questions and pointers it was fun to come up with solutions
I hope this game will open the eyes of many leaders to manifest the change in the real boardrooms/places of power.
Affordable and clean energy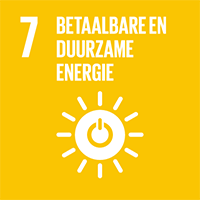 Gamification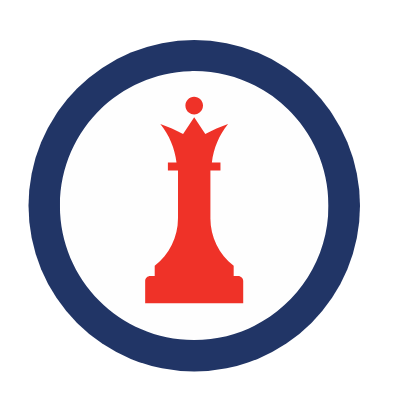 Gender Equality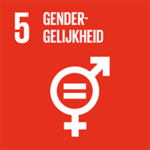 Join our board now!
Select a date at your convenience.
Get in touch with our trainers to adapt the game to your needs.
Request a quote
Accelerate the energy transition with all hands on deck
Chief gaming Officer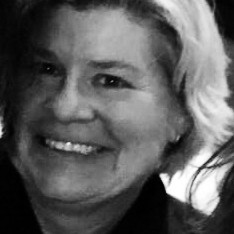 Harriët van Asperen
Data scientist and serious game developer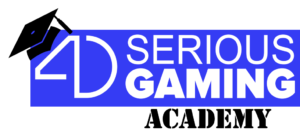 Expert Gender & energy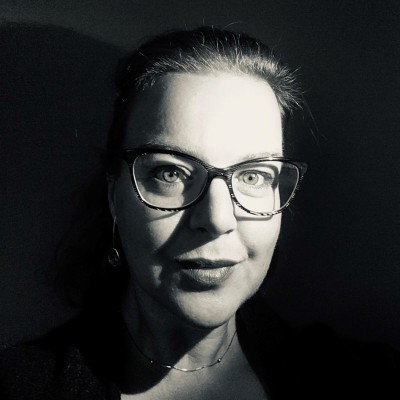 Mariëlle Feenstra, PhD.
Senior researcher on gender just energy policy and an experienced policy advisor.
Expert Gender & energy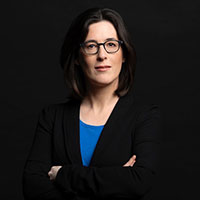 Anouk Creusen
Senior advisor, geoscientist, director and founder 75inQ