Choose who you want to be
Are you making the right choices?
Join Herzien's director Christianne Wilmink and start sculpting your life based on your core values. Make choices that serve who you want to be.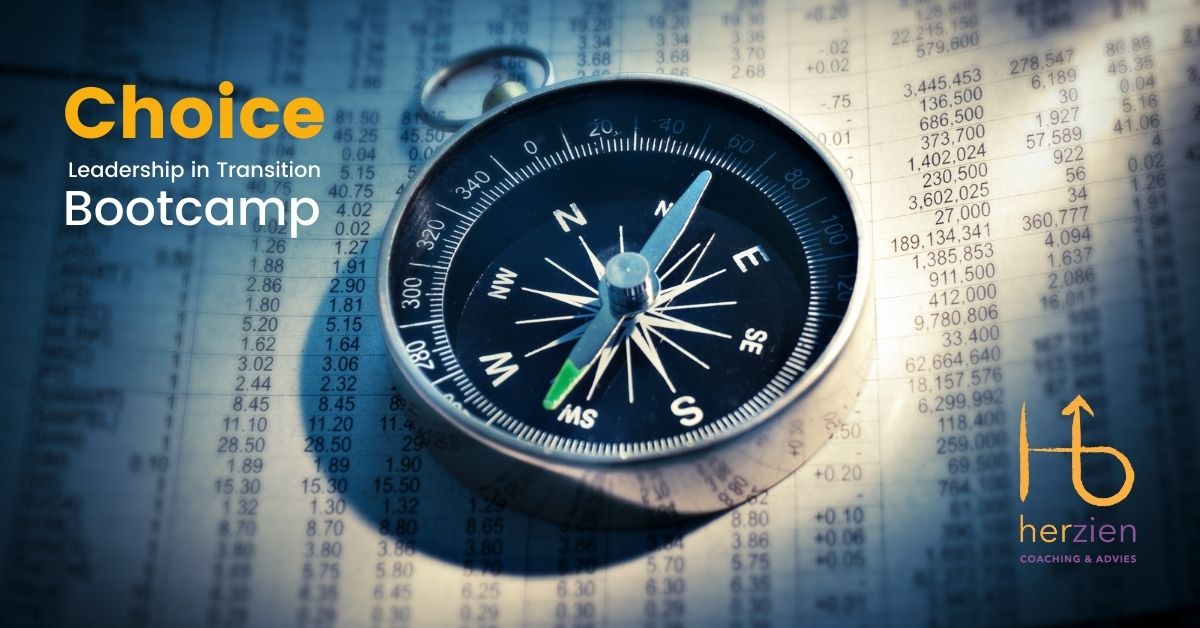 In this module you will learn about:
What signals show you that choice is necessary.
Your build-in capacities to make choices and how to use them.
Your power to take matters into your own hands and shape your life.
What is your choice?
Professionals in- and outside the energy industry.
Fact-finders and storytellers.
You like to be in charge of your own choices.
You like to try and experience our services and acquire new insights.
If you support our mission.
lunch & learn
Watch the online module conveniently during lunchtime and enjoy an educational break.
Interactive Assignments
Before and after the online module you will receive extra training material by email.
Online modules
The online services of 75inQ and Herzien are designed to help you move at your own pace.
Register now and:
Select a date at your convenience.
Receive the pre-reading material by email 3 days ahead of the module and start gaining new insights.
Join the online module or watch the recording of the webinar.
Watch the recording for 3 days after broadcasting.
Receive an assignment by email after watching the online training session.
Learn how to receive feedback from our trainers and experts.
authentic and autonomous