the hidden side of the energy crisis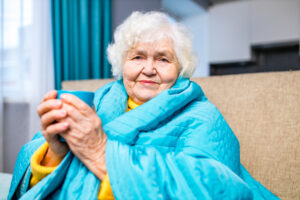 Don't let energy poverty be a women's problem.
Support our research with a donation.
With your support, we can conduct independent research and design policies specifically to address energy poverty among women.
Choose your donation
With your support
We raise energy poverty among women on the agenda.
We develop a guide for policymakers.
We preventing women and children from being left out in the cold.
We Contribute to the United Nations Sustainable Development Goals.
The 75inQ Foundation has ANBI status and is recognized as a charity by the CBF
More news