Community membership
Network for experienced professionals, currently actively shaping the energy transition.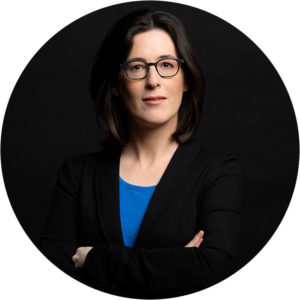 member
I'm a member and trying to sign up for an event.
Please allow me back in!
new member
I am considering to become a member.
Please tell me more!
events
I would like to attend your events.
I'm currently not actively working on the transition to clean energy.