Switch in One Day
Are you thinking about switching careers?
Setting
In a small group of like-minded professionals we spend an entire day focusing on your next step, towards a career full of sustainable energy.
The program is professionally directed by 75inQ's Career in Transition team.
We host the day in an inspiring location, building the connections needed to move ahead.
Employee
Are you ready to change careers? Have you decided the direction yet, or are you still open for an unexpected shift?
We are all different, but we are all looking for purpose in our professional lives. In a personal approach we help you exploring and finding your direction, defining your next step.
Employer
Are you looking for help motivating you female employees to make their next move? Do you need help in making connections towards new energy employment?
With our in-house day program we train, help and motivate your employees developing self-leadership moving towards a successful career switch.
Are you looking for potential new employees?
Invite 75inQ to host this day on your site for a day and we will incorporate effective networking in our program.
Trainers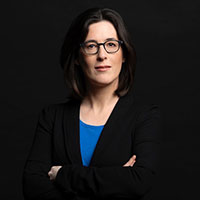 Trained as a geoscientist, Anouk has spend over 15 years in the international Oil & Gas industry, working in The Middle East, Brazil and The Netherlands.
Anouk has a special interest in gender equality and economic independence and has pursued this in all her roles, leading to the foundation of 75inQ. She founded and lead several Women's Networks in the industry and outside.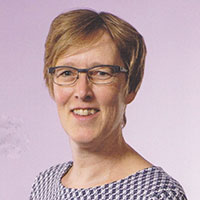 Christianne is a trained coaching professional with a technical background in design and construction and over 20 years of leadership experience.
She thrives by the impact and energy when reflection triggers transformation from past to future. Coaching by Christianne captures heart and mind, reason and intuition, mutual respect, trust, creativity and fun.
Registration
---
Professionally Directed | Evidence Based Programs