WOMEN leading the Energy Transition
Leveraging women's leadership to create a better future, faster
Join 75inQ and the Erasmus Centre for Women and Organisations in Rotterdam, Dec 1st 2023, for the 2023 edition of Women Leading the Energy Transition
Join the WLET23 program, extend your network and connect with search bureaus.
Join the WLET23 program and connect with over 150 senior female professionals.
5 day tickets and sponsorship of Women Leading the Energy Transition
Join WLET23 with 5 peers from your network and partner in our program.
How can shared leadership create social innovation to leverage tech for a faster transition?
Keynote 2023
Inspiration 2022 edition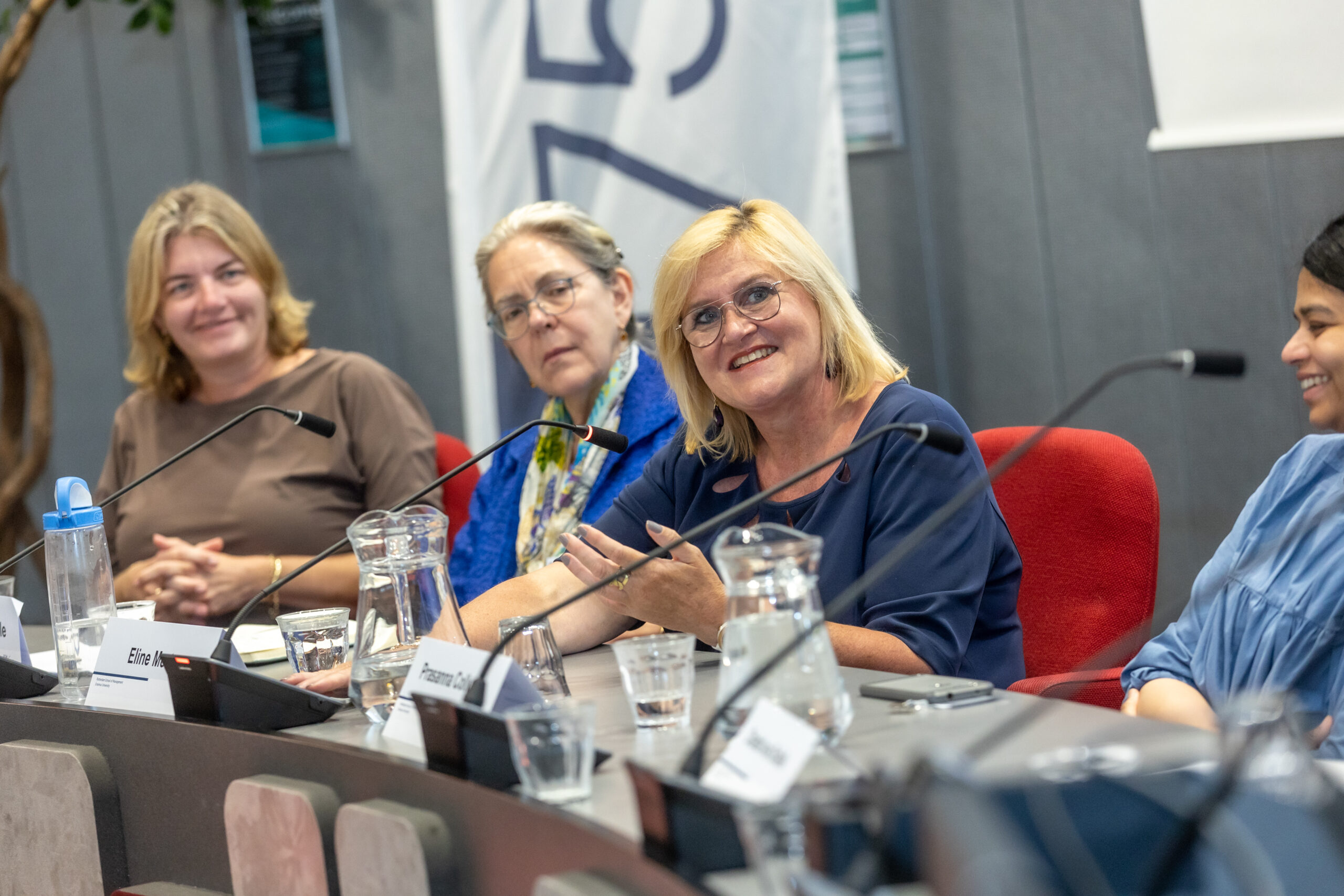 2023
December 1st, 2023
9.30 – 17.30
Erasmus Universiteit Rotterdam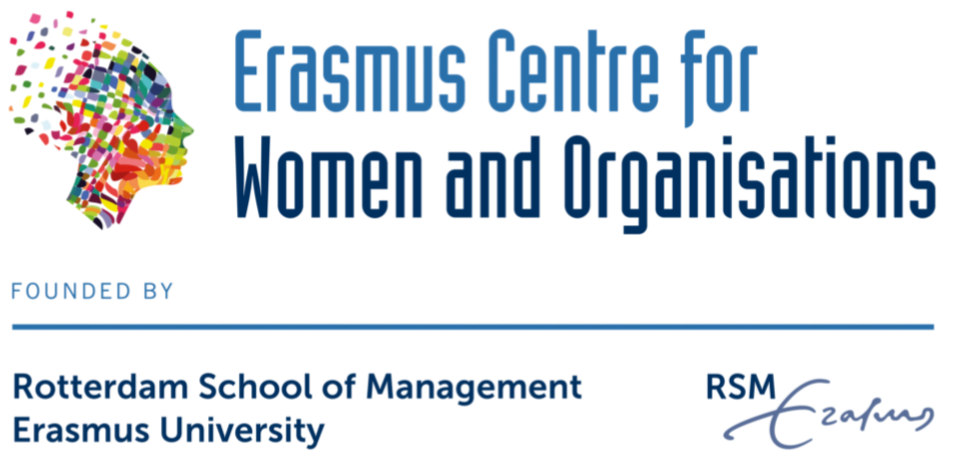 Sisterhood
Promote shared leadership by joining WLET23 with your colleagues or network of female leaders.
9.30
NETWORKING BREAKFAST and registration
10.00
Introduction of 75inQ, ECWO, and keynote speaker
10.20
Keynote speech by Lilianne Ploumen
What is the relationship between shared leadership and the social innovation required for a faster energy transition?
10.50
Facilitated dialogue
What are the obstacles to shared leadership and social innovation in the energy transition and how can we remove them?
12.00
LUNCH
Male participants leave after lunch
GROUP A
GROUP B
13.15
How do I know when it's time for me to move on? If I stay at my org/in my role, how can I contribute to a faster energy transition? Open networking
Three 20-minute meetings with executive recruiters and/or executive coaches familiar with women's leadership in energy/sustainability issues.
14.15
Bio-break and transfer
14.30
Three 20-minute meetings with executive recruiters and/or executive coaches familiar with women's leadership in energy/sustainability issues.
How do I know when it's time for me to move on? If I stay at my org/in my role, how can I contribute to a faster energy transition? Open networking
15.15
Bio-break and transfer
15.30
Plenary
Making meaning and moving forward (facilitated dialogue)
16.00
NETWORKING DRINKS
17.30
Close
Women Leading the Energy Transition | 2023 Edition is a joint event by 75inQ and Erasmus Center for Women and Organizations
---