Gender Equality in tech
CSW67 side Event – March 6th – Amsterdam
Monday 6 March 2023
14.30-16.30
Workshop
Action points for a fairer future
17:00 – 21:00
Side Event
Panel & Live connection with New York
venue
Equals Clubhouse
Raamgracht 6
Amsterdam
tickets
Organised by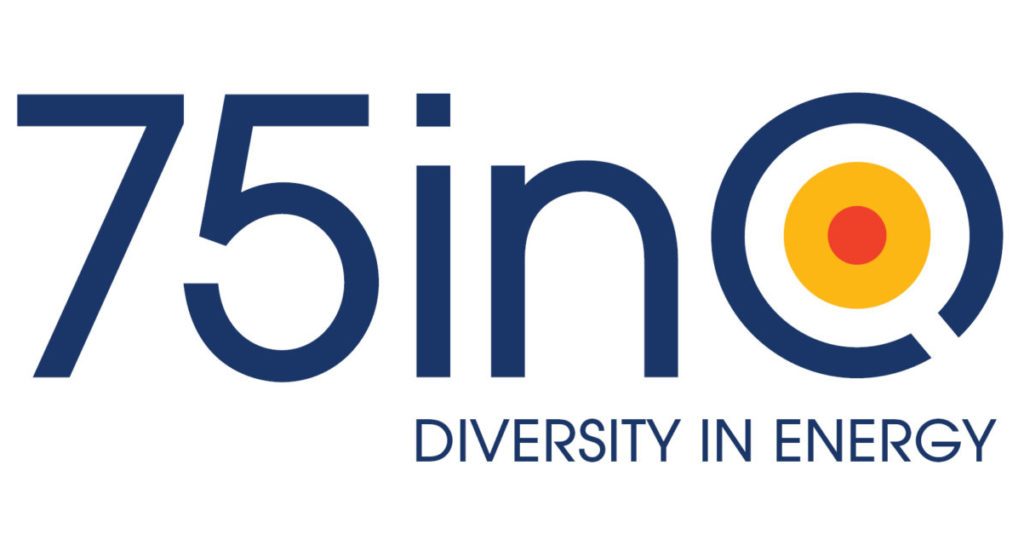 ---
theme
UN Conference theme 2023
"Innovation, technological change, and education in the digital age for achieving gender equality and the empowerment of all women and girls."
---
Panel members
Lid Tweede Kamer | Digitale veiligheid, economie en democratie.
Global Chief Information Security Officer at Randstad
---
Program
14.30
Workshop: Action Points for a Fairer Future
We invite all (young) professionals for a workshop hosted by the Erasmus Centre for Entrepreneurship. We will draft action points for the UN Conference and discuss the implications for the Dutch context.
The conclusions of this session will be brought to the afternoon session with government officials, policymakers and corporates to contribute to a fairer future of tech.
---
Side event
17.00
Walk in and Drinks
17.30
Opening & Live connection with UN Representative in New York
18.00
Panel discussion
19.00
Live connection to the New York Side Event & Drinks
21.00
End
---
NL Side event
"'They are just not there!"
"Male, female, black, white, I don't care as long as they are good."
"In the end, it's about quality."
Why are women, especially of color, still underrepresented in technical jobs? Towards International Women's Day, we discuss the challenges and myths about (the lack of) women in tech.
During the event, we will shed light on the Dutch government's new plan, 'Green and digital jobs': how can women be part of the solution?
There will be a live connection to the Dutch delegation attending the United Nations 'Commission on the Status of Women' in New York.
What concrete steps can the government, NGOs and companies take towards gender equality and equal representation in tech?
---
PRESS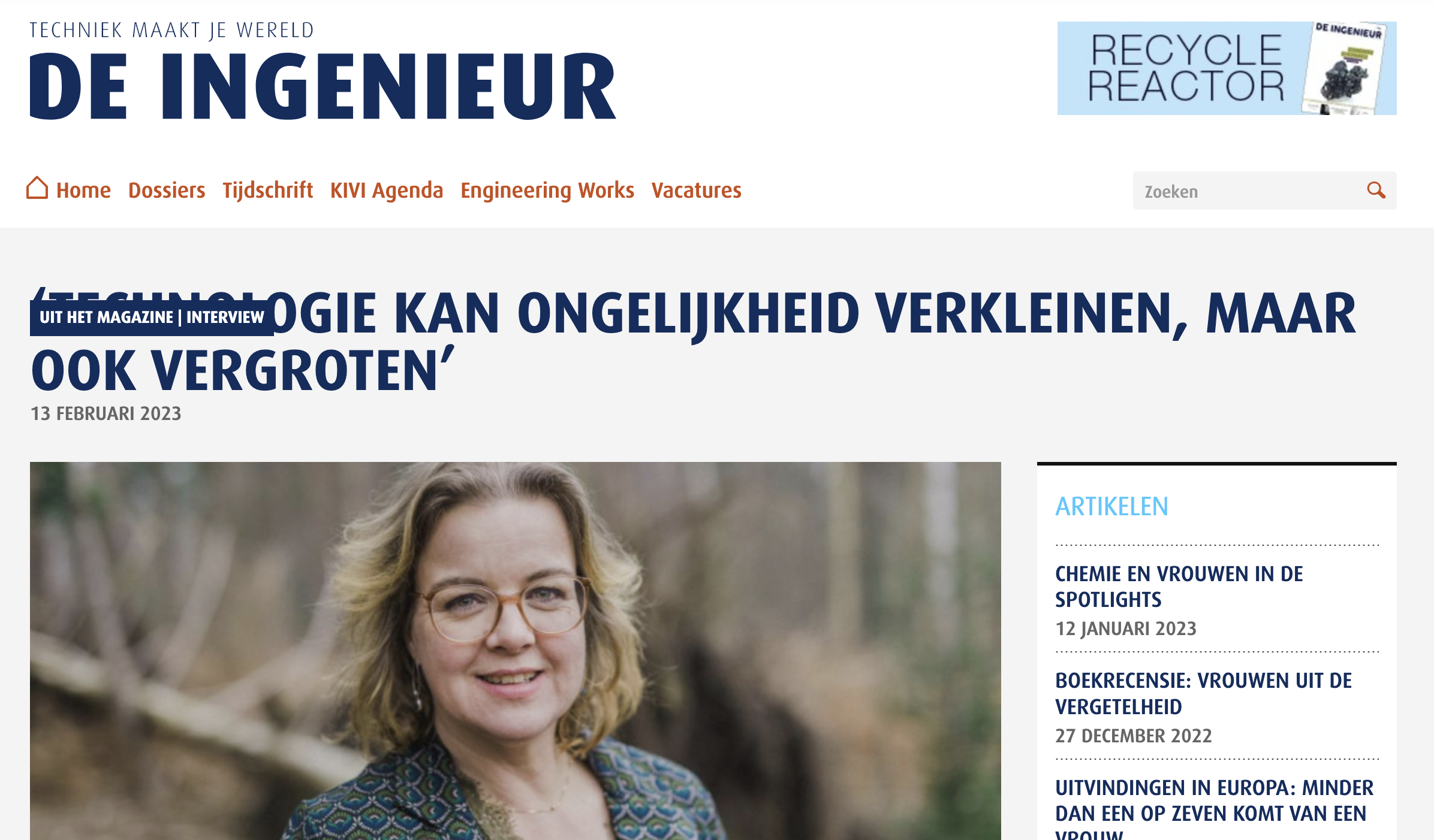 New York
Amsterdam
more 75inQ
More news